Tahira Kashyap Khurrana is a woman of many talents, right from direction to writing and at the same time bringing to us stories which not just touch us emotionally but have been successful in changing narratives as well. She has been keeping us updated with everything she's up to during the lockdown due to the novel coronavirus pandemic.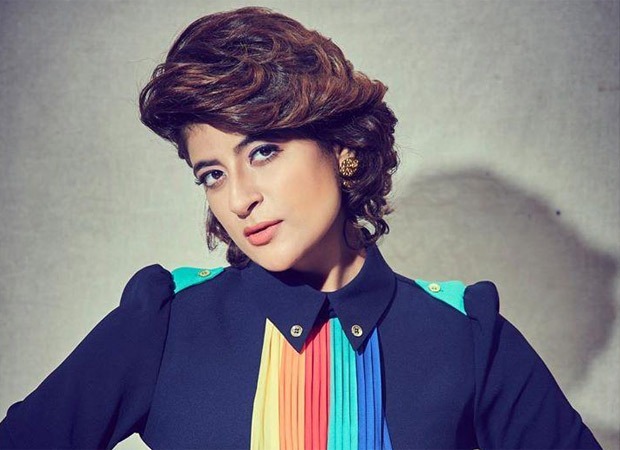 This time around, she is all set to introduce us to interesting lockdown tales that are inspired by the current real-life situation and have a twist of her imagination. The stories depict emotions and moments from the everyday lives of people and how they're affected by the lockdown. The stories are going to be video series which she will be sharing on her social media handle.
According to Tahira, there are two ways to look at the situations during the lockdown, first, either make the most of what's available or just grudge and complain. She admits that she did both and that's when she decided to come up with these lockdown tales.
Opening up about the same, Tahira Kashyap Khurrana said in a statement, "I'm really excited to bring these special stories from everyday life to the people out there. They are really simple stories about humanity but in complex times. I love writing and honestly without any agenda, these stories just started flowing. These lockdown tales are a mere moment or thought taken out from our lives and at times we just need to cherish that."
The post Inspired from real life surroundings, Tahira Kashyap gears up to present a series of the lockdown tales appeared first on Bollywood Hungama.